Clients may come and go, but your website is forever – make it the best, make it count!
The design of a website might not have been important a few years back, but today, it is one of the most important things people consider when judging a business. If your website doesn't have a functional, eye-catching, and inviting design – it will be abandoned, no matter how advanced the technology behind it is!
Schniken Solutions is an award winning web design company, and our designers have a great eye for color schemes, fonts, patterns, themes, and more to make your website stand out! Our best web design services can help your business make a mark in a digital world that is obsessed with aesthetics!
Pick us as your custom web design company and never get lost in the crowd with a sub-par website.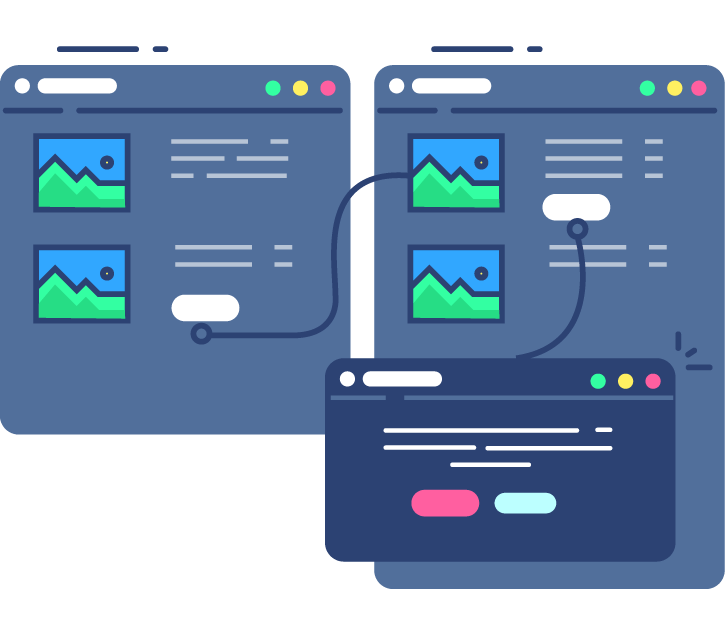 Website Design
No matter what technology or platform we choose for the development of your website, we pay special heed to design. The look and feel of a website matter. It is the first thing users notice. We fuel websites with aesthetic themes, high-quality graphics, unique color schemes, content, and much more, in order to give the best experience to your users. We master the art of turning any design into a creative website design.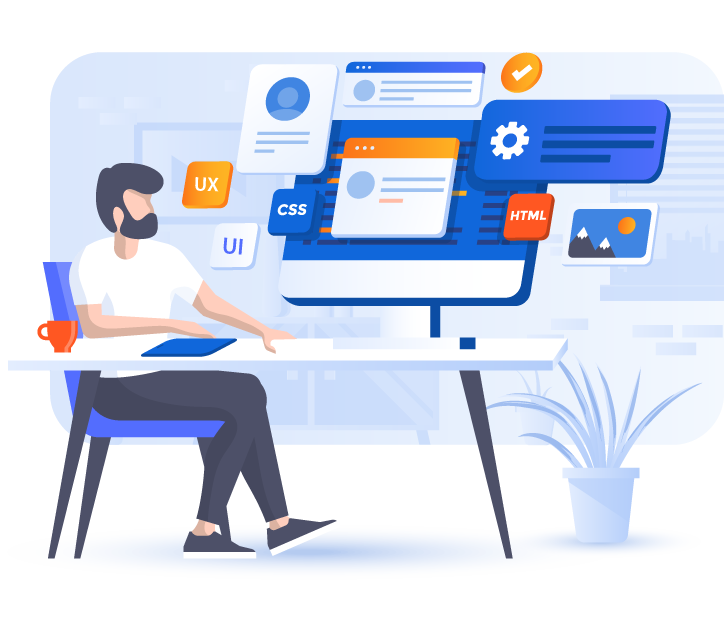 Another thing most people don't consider when having their websites developed is the UI/UX design. If you haven't taken it seriously before, note that UI/UX design is a highly important factor for your website and needs special attention too! As the best website design company, Schniken Solutions creates and executes high-quality UI/UX designs keeping in mind color and visual studies, researching past customer behavior, and altering the website design for the best user experience.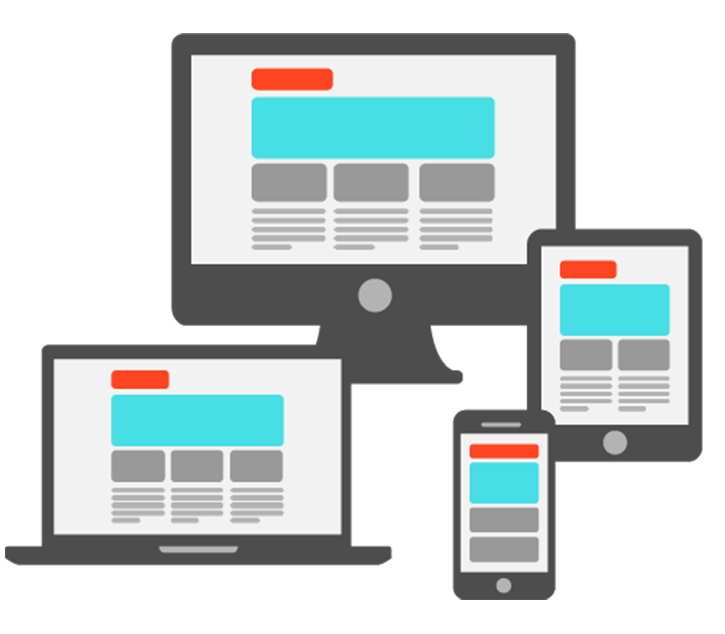 Responsive web design for your website is a must if you want to target customers using all kinds of devices. Be it a mobile phone, a desktop, a laptop, or a tablet, everyone should be able to use your website without interruption! As a renowned website design service company, Schniken Solutions makes it a point to ensure website designs we deliver are highly responsive.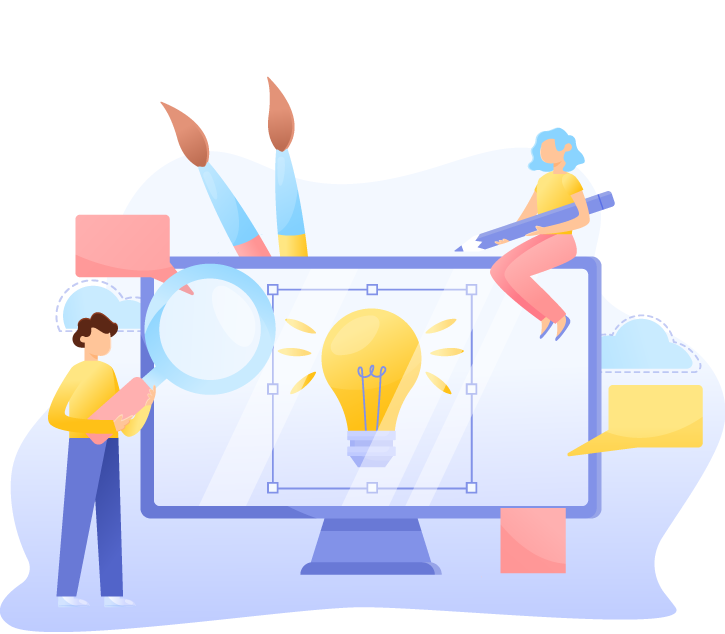 Graphics is a key part of a business website, its social media, and even for offline marketing! The impact of graphics is such that they can make or break a marketing campaign! Schniken Solutions is a custom web design company housing a team of creative graphic designers. We bear in mind your business, the theme you follow, and ongoing trends to create the best graphics for your business.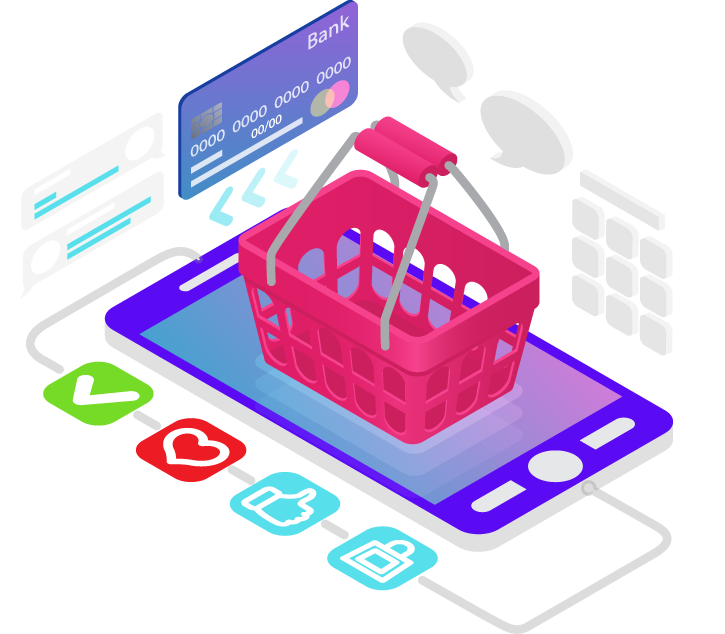 We have been setting ourselves apart as the best website design service company for years now! We have witnessed eCommerce grow and blossom throughout the internet in the past years. Our experience has helped us create outstanding design ideas for eCommerce stores and helped our clients gain success from them. Bring your ideas to us, and we will help you execute them in the best way.
If you are a large corporation looking to develop a custom, well branded eCommerce website, OuterBox offers the staff and solutions to help you achieve your goals on a large scale. With endless features and functionality, we push the limits of custom eCommerce website design to bring new ideas to life.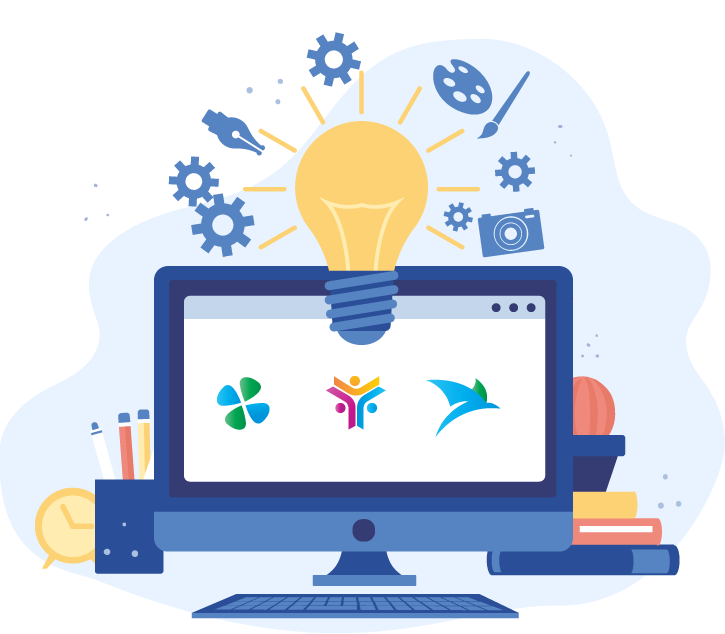 At Schniken Solutions, we strongly believe that high-quality visuals can help you win your audience. This is because visuals have a larger impact on viewers compared to written content. The first thing your audience notices about your business website is your logo and you need it to stand out! Tap into our small business website design packages to get the best logo designed for your business!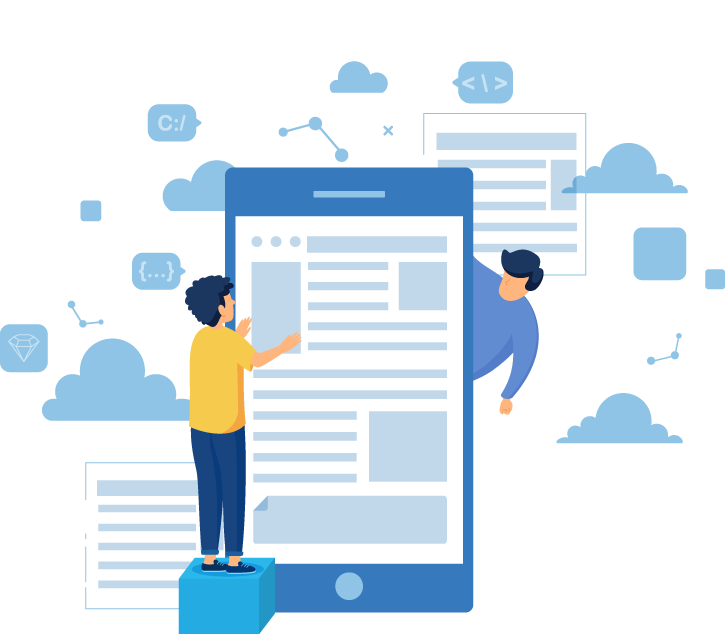 Your app idea needs to be unique in order to stand out and catch the attention of users; the same goes for your app design! Schniken Solutions houses a team of savvy web designers that create highly intuitive apps with the best UI/UX design, responsiveness, and easy navigation. When it comes to app design, we always have our creative caps on!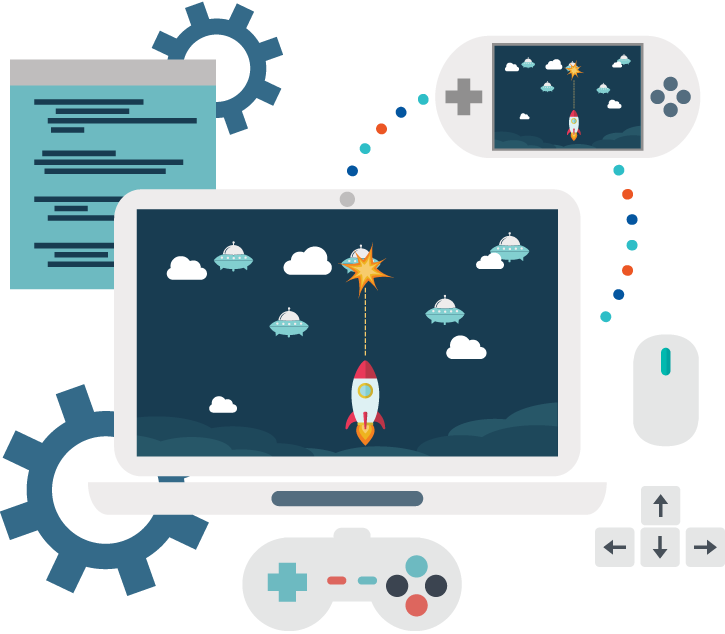 Video games became a bigger thing once they were accessible on mobile devices. Since then, app stores are crammed with countless video games on a regular basis. If you have a game idea and want to execute it without fail, choose Schniken Solutions. We have a team of gaming and animation experts who will build your video game from the ground up! Forget about crashes, errors, and bugs! We have got you covered.
If you are looking for the best web design solutions for your business, get in touch with Schniken Solutions. We are known for our versatile and high-quality services in web design, which we have delivered to countless businesses over the years!
Call us today and we can tell you more about our small business website design packages and process.