Don't miss out! Make your web design responsive enough to fit on every device and every system!
Things have gotten quite stormy and noisy on the world-wide-web since businesses shifted to the internet! However, it is helping many earn more and apply broader approaches, making the storm something everyone needs and is for the greater good of businesses.
If you are a business owner who did, or is planning to, make the web your platform of operations, you probably need expert help! At Schniken Solutions, we have a team of web design, development, and tech experts who can serve you best! Speaking of web designs – have you ever seen a web design that seemed to stick in your mind a bit?
There are a number of web designs that stand out from others and are enjoyed by users. However, besides the look and feel of web design, its functionality matters too. Creating a responsive web design is important if you want to survive the tougher competition.
Schniken Solutions will help you with this! Let's see how we can deliver the best responsive web design for you!
Device-Friendly Designs
Schniken Solutions expands its offerings by learning more and more about new technology. Our process of creating a responsive web design involves knowledge about newer devices. Whenever a new device is launched on the market, we learn the technology behind it and adjust our responsive design accordingly! This helps us give the best user experience for every device, whether mobile phones, computer systems, laptops, or tablets.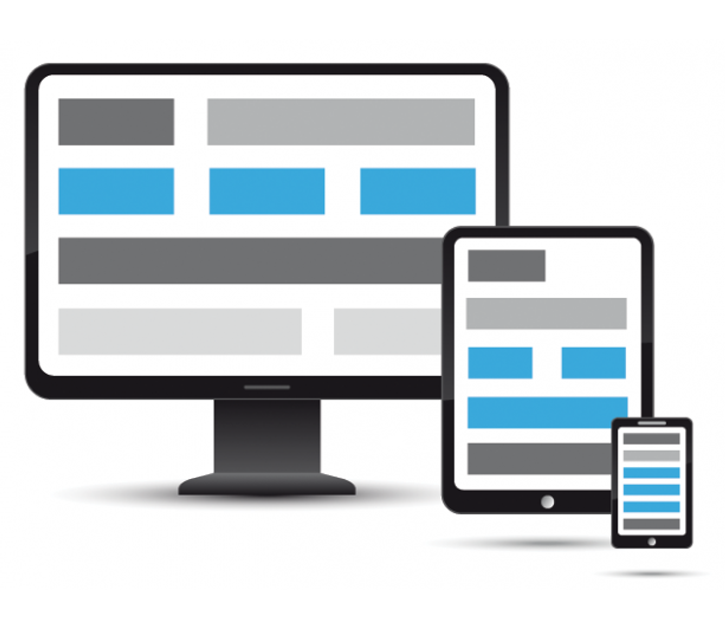 Tech-Friendly Designs
No matter what technology, operating system, or browser your device has, we create designs that will fit them all! Our experts know their stuff when they work on a mobile responsive design for your business website. Whether your user has an Android phone with any version of the OS, or they have an iOS, everyone can access your website or app without hassle.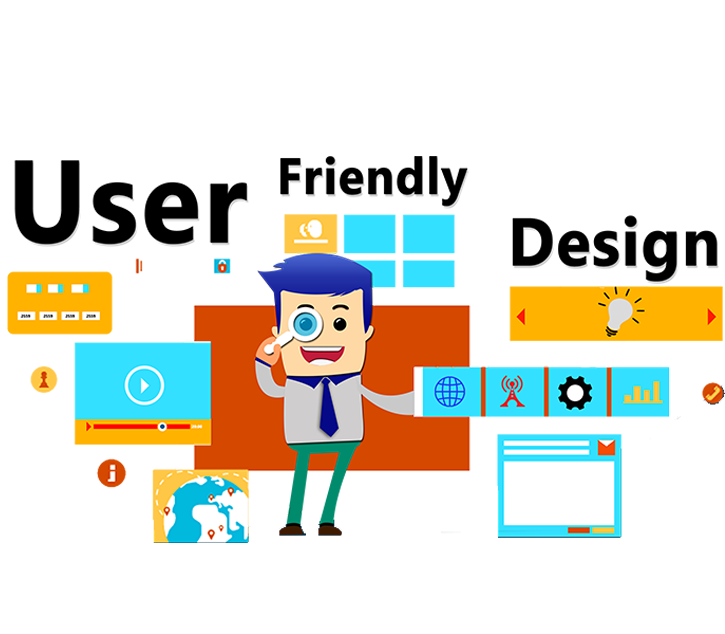 UI/UX Designs
When we are making our designs responsive, we take specific care of what they deliver to your audience. Our responsive web design approach involves a result-oriented process of improving the UI/UX design of the website as well. We work on the user interface and user experience of your website specifically to improve responsiveness. We make sure, regardless of the device your users have, the UI/UX design stays intact.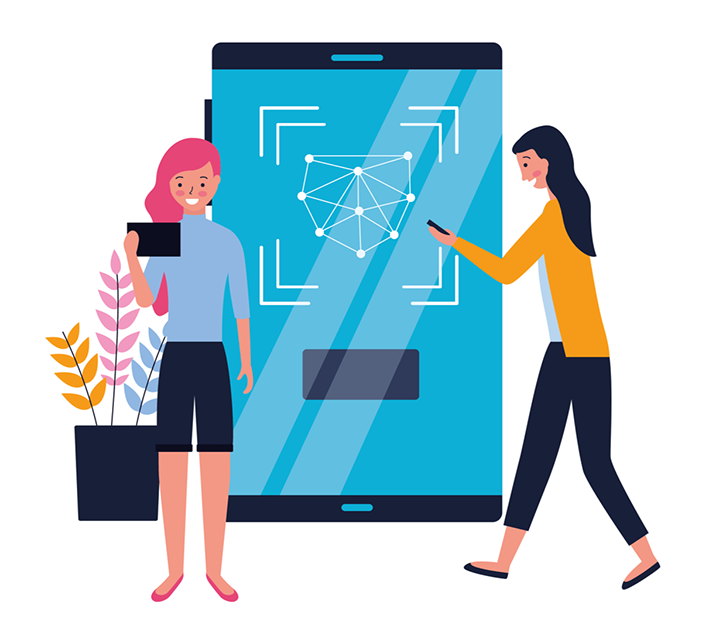 Design Updates
As we keep a close eye on all the upcoming technologies and devices, we are always there to update our responsive designs created for your business website. Our maintenance, updates, and strong technical support makes us the most responsive design company. Bring an old web design to us, and we will upgrade it to perform on new devices and technology!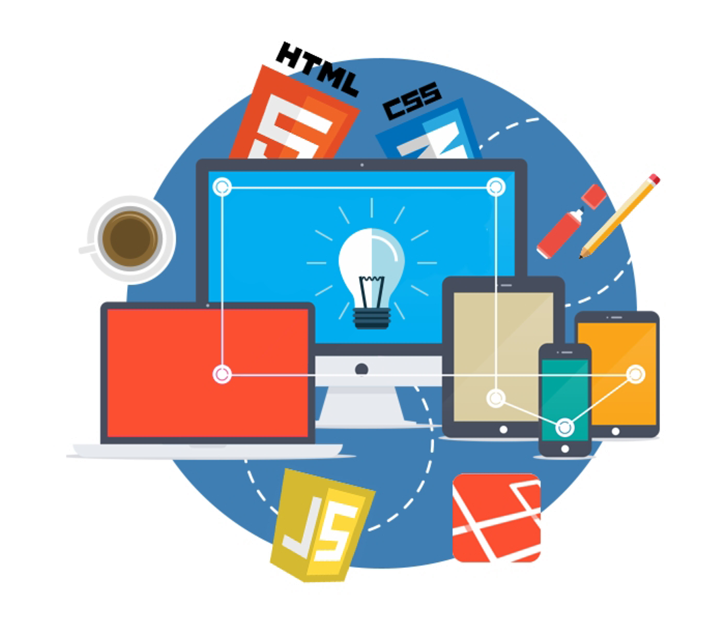 With all these services, Schniken Solutions stands strongly as one of the best responsive web design services providers in New York and continues to prove its name to the rest of the world!
Get in touch with us if your business needs an aesthetic, functional, and responsive web design!