Do you want your website to appear in the top Google search results? But, have you ever wondered if that is enough?
Schniken Solutions will put you at the forefront of your industry.
Get noticed online with our professional SEO services. Schniken Solutions is a leading search engine marketing agency offering advanced SEO services to help websites increase their organic search score drastically, in order to compete for the highest rankings, even when it comes to highly competitive keywords.
Research says 'About 80 percent of Google users make their decision among the top five results on a search page or they start a new, more detailed search.'
Search engine optimization is a critical component of online marketing. It is the process of increasing the rankings of your website in search engines such as Google.
As the top search engine marketing company, we make use of a combination of the latest onsite and off-site strategies to produce top results. At Schniken Solutions, we offer everything from organic search engine optimization to creating and managing AdWords accounts to social media marketing including Twitter, Facebook, Instagram, Google+, Pinterest, etc.
Our professional SEO services can grow your business exponentially:
Put your business in front of new customers

Get more traffic to your website

Increase online visibility

Increase customer engagement

Get prospects that convert into leads
It doesn't matter what type of business you are operating or whether you are selling at a local, national, or even global level, SEO plays an important part in your marketing campaign. As the trusted search engine optimization agency, we believe that SEO needs to be an important part of your marketing efforts.
As a leading search engine optimization firm, we follow a unique approach to strategize a result-oriented, online marketing campaign for your business. We study your business goals and SEO audit findings, to design an SEO strategy that ensures the utilization of the best digital assets.
Schniken Solutions SEO strategies and goals include:
Keyword research
In-depth competitive analysis
Development of SEO strategy followed by implementation
Analyzing SEO results
Market analysis and keyword research
As an experienced professional SEO company, we start by researching the target market; this is the most crucial step of any marketing campaign. Then, we recognize the high-impact keywords that are relevant and attract the target audience to boost visibility and sales significantly.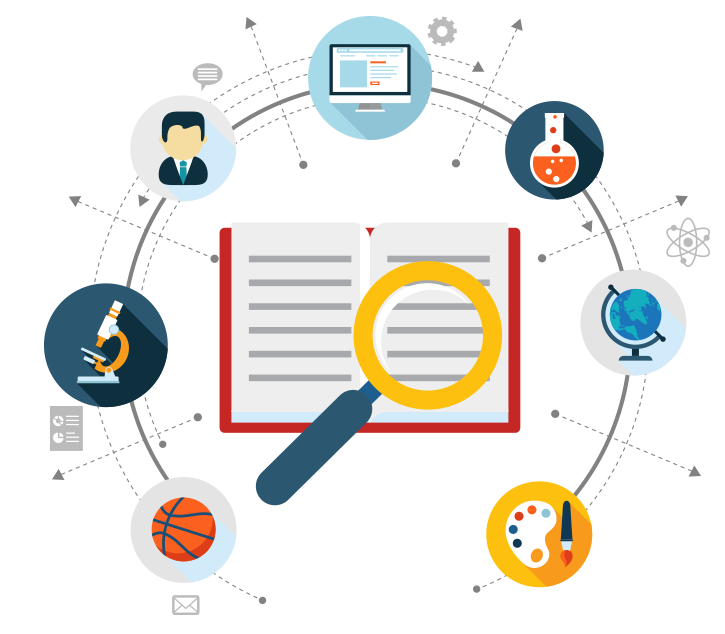 High-quality traffic
We bring you customers who are interested in products and services offered by your business. Our search engine optimization firm has a team of dedicated experts who promise to provide top-quality SEO services, which ensure more organic traffic and increase ROI.
Link Building
A core of search engine marketing, link building has always been a priority for us. As the top search engine marketing agency, we create high-quality, contextual and authoritative links to your website that make it stand above your competition.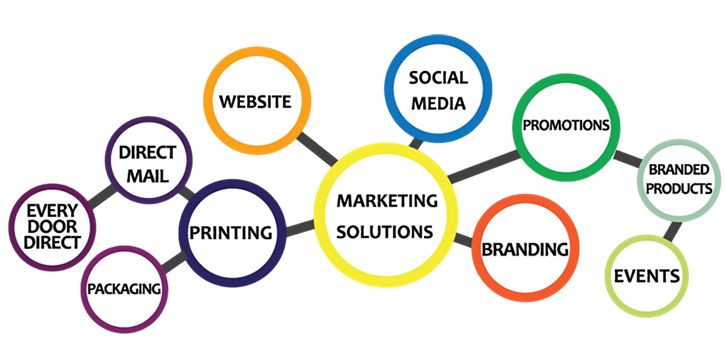 Content development and promotion
Unruled and unstructured content, including the articles and blogs published here and there, signify that you aren't promoting properly. Let us develop the right content, and arrange it in a natural way to make people want to come to your website.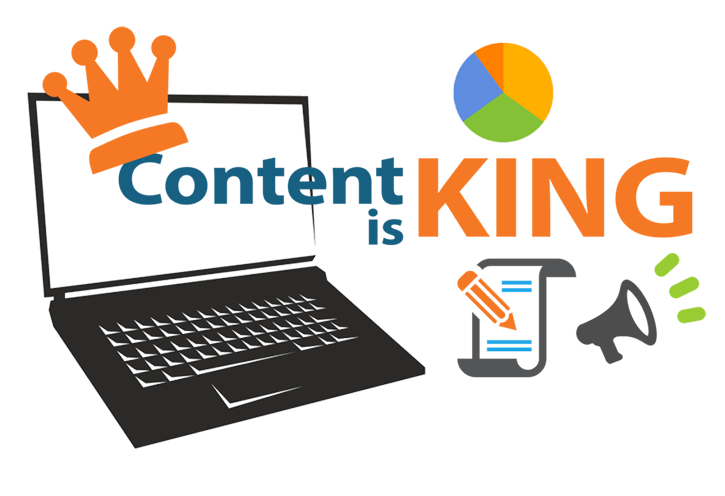 At Schniken Solutions, we offer professional SEO services that help you climb the rankings and be seen by your customers.
Speak to our search engine marketing specialists and plan the process today!